Upload your Files to Type It Tiger & Pay Online
Please use our easy upload tools in order to send files to Type It Tiger and make payment direct from your computer.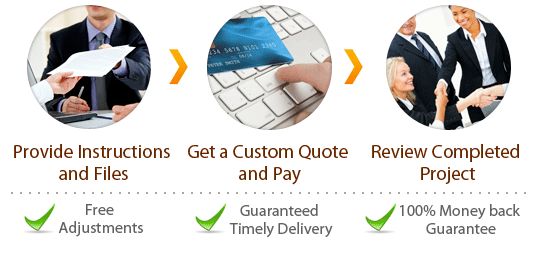 ---
Upload
– You will require a password in order to send files (a necessary spam prevention measure – apologies for the inconvenience) and so please contact us for a password prior to sending work to us. In uploading your files you will be deemed to have accepted the Type It Tiger Terms of Service.
When uploading your data to Type It Tiger your security is our priority. We have made all reasonable endeavours to ensure that your data is secure. Please click to find out more…
Data Security
Pay
– In order to make a payment to Type It Tiger please make a direct bank transfer using the following bank instructions
Bank: NatWest Bank
Account No: contact us
Sort Code: contact us
Type It Tiger is the trading name of Shnafle Ltd, a company registered in England, Company No. 08140306, VAT Registration Number 222 4697 12
if you would rather pay by credit card then we can accept payment via PayPal. Please let us know if this is your preference and we will raise an invoice that may be paid securely on-line. There will be a 4% surcharge for such payments in order to cover transaction costs levied against us.