Please visit our new Facebook Page and be sure to Like us!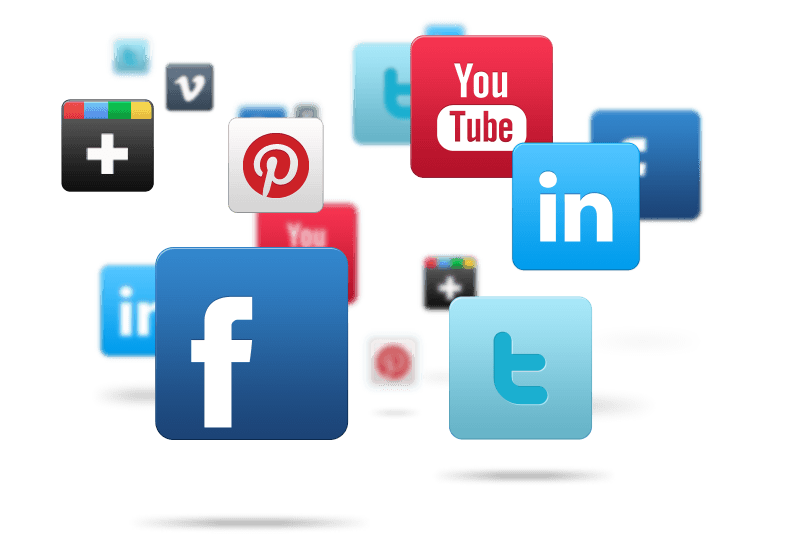 We offer both typing of hard copy (handwritten or printed documents) and we also offer a transcription service (dictation, conferences, interviews, meetings, music, video, etc.)
Typing and transcription services on demand – no contracts – pay as you go for the typing and transcription work that you need when you need it – satisfaction guaranteed – accuracy assured – a fast and efficient service with unique specialisation of labour to suit every job.
Outsource your typing and transcription to Type It Tiger today!
Your website is your shop window. You have 8 seconds to capture the attention of a prospective client visiting your site for the first time. Get it right. Speak to the experts.
Having a website is the first step in reaching out to prospective clients on-line. The next step is being found amongst the millions of other websites that co-exist on the Internet. The key is in search engine optimisation (or optimization if you are from the USA). Being listed on key directories is critical. We are in a position to help you with that too.
Type It Tiger is your perfect outsourcing partner for secretarial typing and transcription services; photoshop and photographic image work; translation work; designing and building websites; market research; business management consultancy, spreadsheet work; mailing services and electronic mailmerge.
Whether outsourcing on a permanent basis or using outsourcing as a source of cover when full time staff are away, Type It Tiger is happy to be of assistance. If you have a need that can be met through outsourcing, join the  call Type It Tiger today.