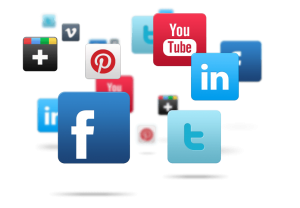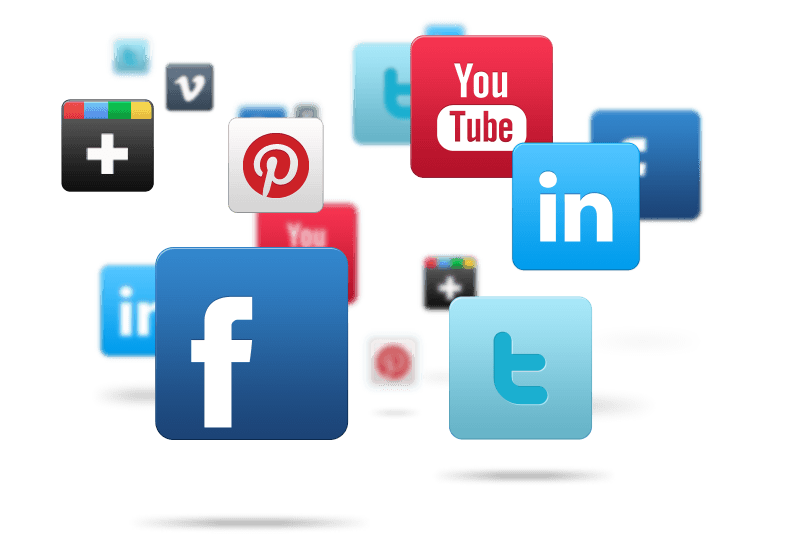 Type It Tiger is fully integrated in social media.
Visit us on Twitter
Visit us on Facebook
Visit us on Google+
Come Network with us on Linked In
Keep up to date will all that is happening in the World of Type It Tiger by following us in the social media.
Outsource your typing to Type It Tiger – we specialise in transcription services, secretarial work and more.
The best way to send files to Type It Tiger is by recording them on a Dictaphone. Transcription of properly recorded audio dictation is easy because the recording is crystal clear. However, you can use your smart phone to dictate instead of a Dictaphone. Speak clearly, do not hold the phone too close to your mouth, ensure that there are no background noises and please ensure any mobile devices are not too close to other electrical devices as the transmission of signals sweeping for messages actually interferes with the pick-up.
An alternative to our Phone-In service is to download a recording APP.  The majority of people nowadays have a gadget that can download APPs from either Apple or Android systems.  These have the functions such as rewind, fast forward and over-write. The dictation is clear.  Once the set up is complete uploading to our servers is a simple process, just the touch of a finger and it uploads.  This omits the need to send via email which, if the file is quite large, could sometimes get blocked.  Also, as stated above, try to keep mobile devices away from other electronic devices to avoid interference.
Once we have received your audio dictation we will give it to one of our specialist transcription secretarial staff for them to transcribe it. Typing usually takes place within 24 hours and we often return completed work on the same day subject only to the size of the piece of work and the demand for our subscription services at any given time.
We are very competitive on price and will not be beaten in terms of speed, efficiency and accuracy of our work. Contact Type It Tiger today to discuss your requirements.
Telephone: 01494 763 223   |   Email: contact@typeittiger.com
Or visit our website for more information.